UPDATED
May 09, 2018
Home
Latest News
Contact Us
Membership Forms
Board Members
Political & Legal Issues
Ass'n & Dep't History
Sick Desk
Obituaries
Health & Welfare
Meetings & Events
By-Laws
Keeping In Touch
Photo Archive
Links
PHOTO ARCHIVES

May 9, 2018 A BLAST FROM THE PAST
Sent by Lou Hollander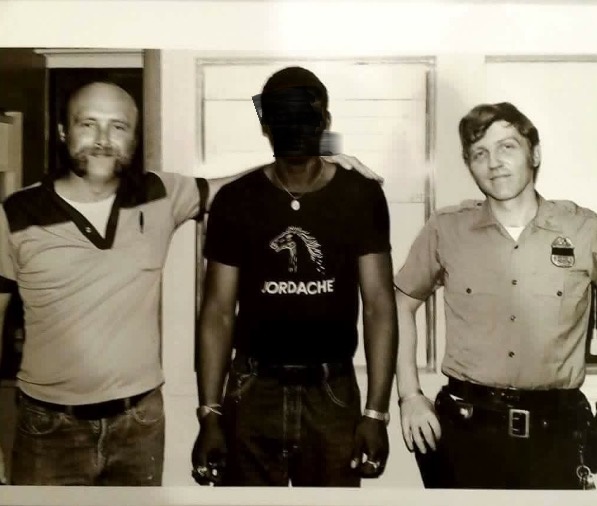 P.O. Joe Tuff Da Bad Guy Sgt. Harry Hassler

December 6, 2009 MAY 5TH CLASS GRADUATION PROGRAM
We wish to thank Ret. P.O. Pete Sclafani for sending us this program. Click on the thumbnail size photo to enlarge it.

October 21, 2009
BACK THEN AND AS HE WAS AT 98 YEARS OLD-
RET. P.O. LOUIS PAVLU
We received the following photos from Lou's daughter, Mary-Lou Pakenas. Lou is doing fine and residing in an assisted living home in Danbury CT. Unless proved otherwise, Lou is our 3rd oldest Lifetime Member after George Beyer and Joseph Reinhardt. He was appointed February 24,1939. Keep going, Transit!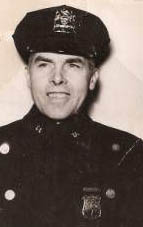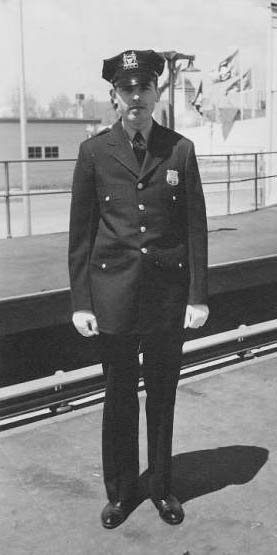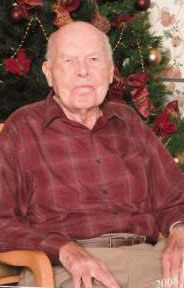 Sadly, Lou passed away in 2013 at the age of 101 years.

May 12, 2009
SOME LONG LOST PHOTOS FINALLY EMERGE
I recently came across these photos in an old shoe box which, I am sure, is the same type of repository of most of our photographs from years long gone. Several were taken at a PBA convention back in the late '70s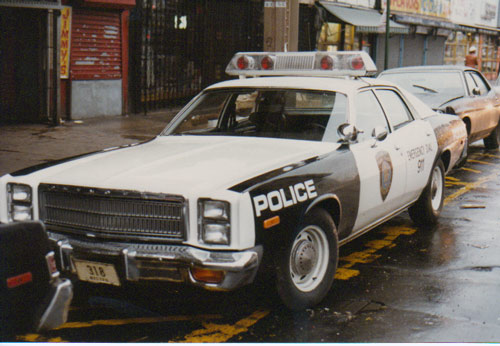 District 34 RMP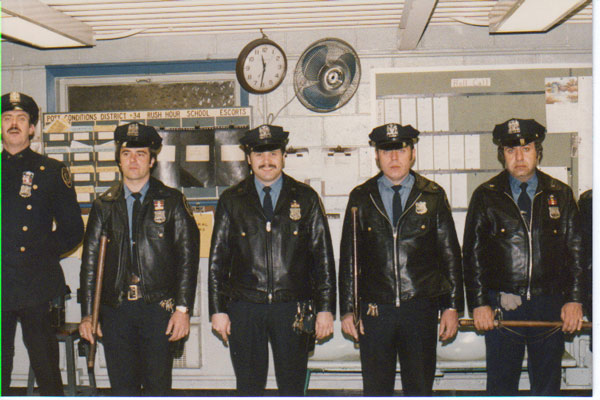 L to R: George Bethel, Andy Mistler, Tony Lomanto, Jim Massa, Frank Polito at District 34 First Platoon roll call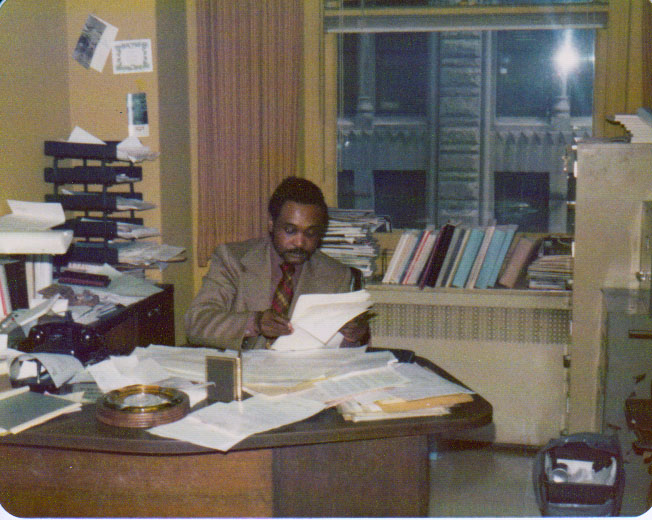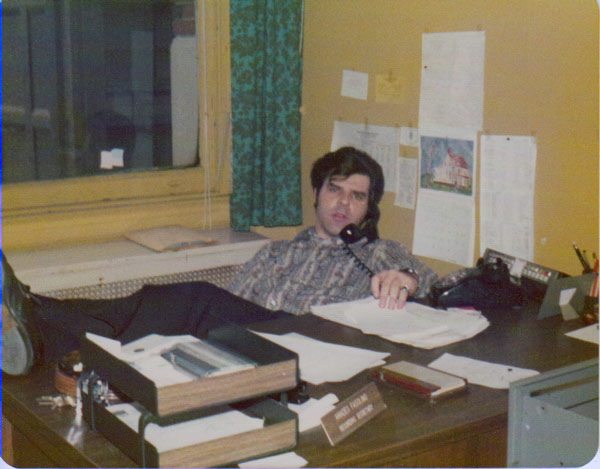 Floyd Holloway at the PBA office Deo Fasolino hard at work in the PBA office.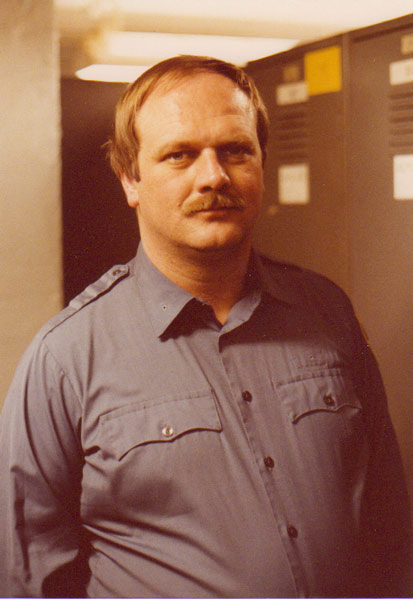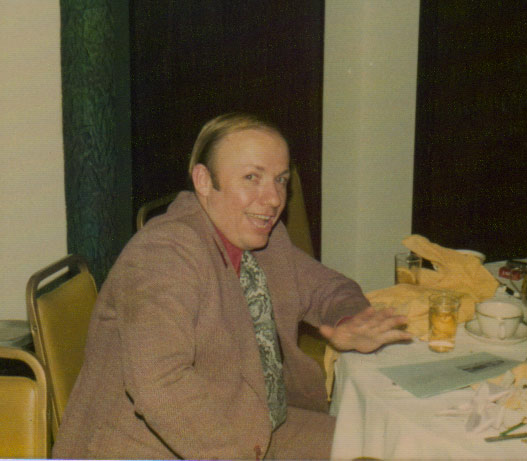 Ed Manning Joe Carney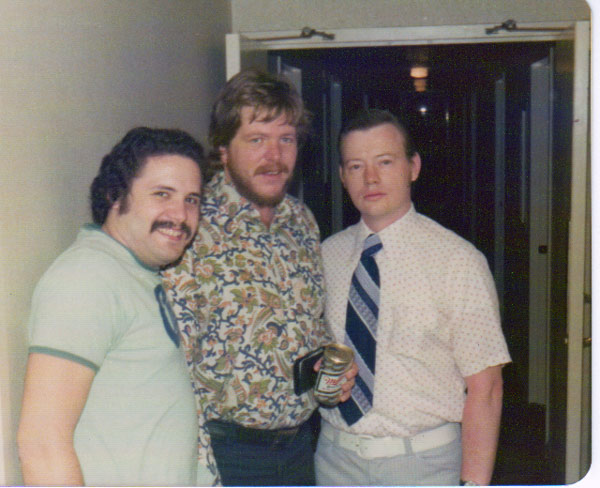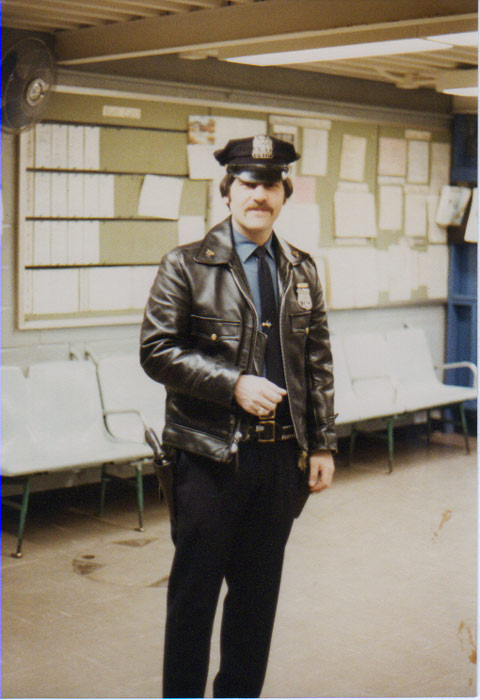 Tony Lomanto, ? , Danny O'Neil at PBA convention Tony Pastore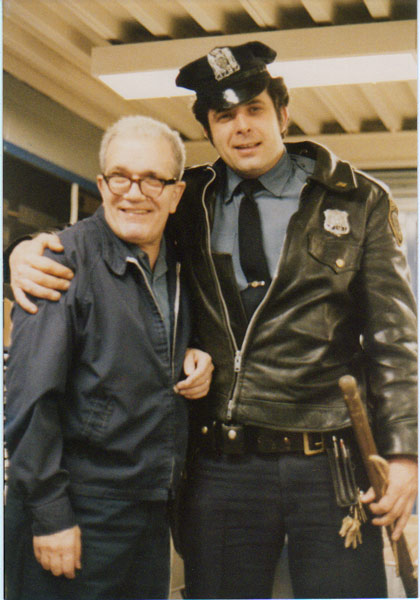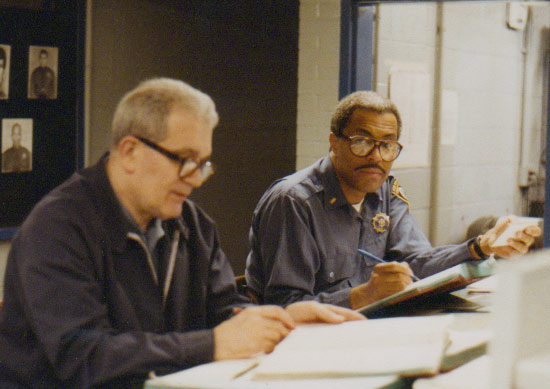 Sgt. Patsy "Hawk" Tomasichio and Bll Taugher "The Hawk" and Lt. John McBarnette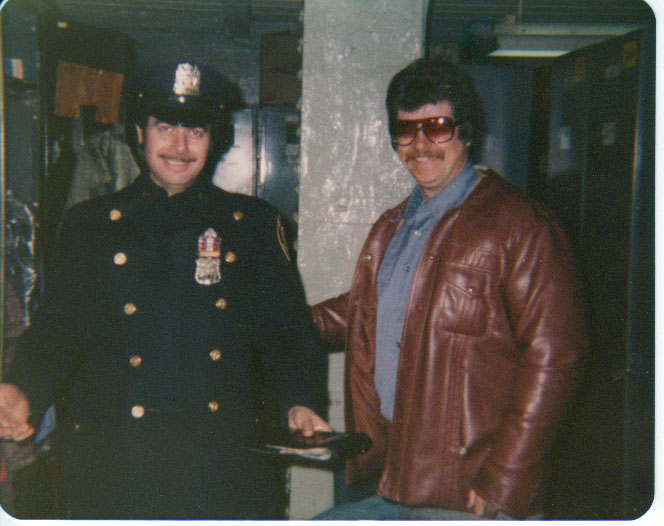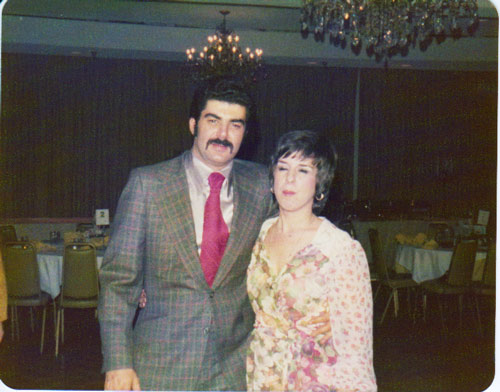 Paul Rosenblatt and Norman Kunz Roger Maletta and his wife